K + G Tectronic GmbH – Our passion. Your safety.
Our passion is manufacturing products for smoke exhaust and ventilation systems. Our customers especially value our process-optimised series production as well as our flexible solutions for individual requirements.
Are you interested? Then get in touch with us.
Slide 2
FROM OLD TO NEW...
It is official, our company has a new name.
From now on you can find us under the new name:
K + G Tectronic GmbH
Slide 1
MEET US HERE...
Visit us at the trade fair FeuerTrutz this year.
It will take place from 29 to 30 June 2022.
We look forward to your visit.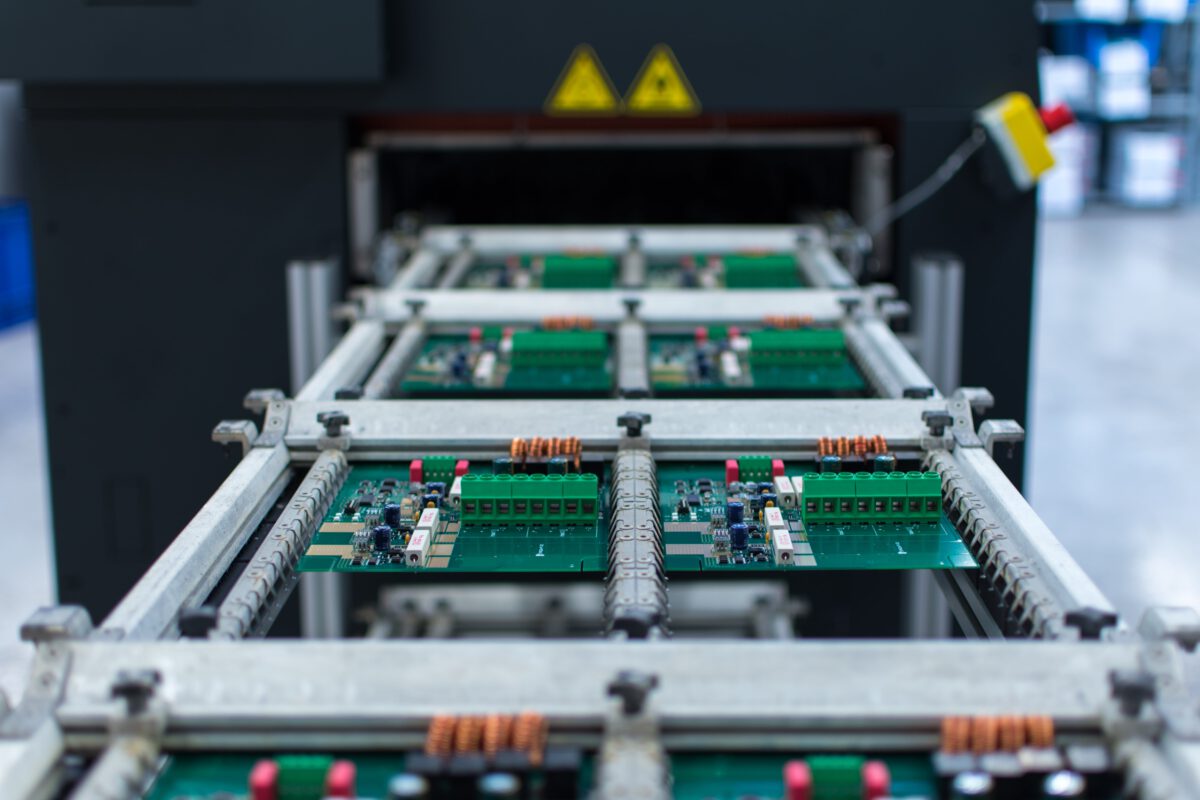 Our electronic products include SHEV control centres and controls, electrical actuators and all peripheral devices that complete, expand and optimise the functional scope of SHE and ventilation systems.
Our products combine state-of-the-art control and signalling technology with space-saving design. Thanks to extensive automation and continuous investment in modern testing technologies, our production lines have a minimal error rate.
Our wide range of products offers numerous combination options, which allows us to easily meet the usual market requirements for SHEV systems. True to our corporate philosophy, we are happy to develop special solutions for specific applications on request.
Our pneumatic products are designed for opening windows and flaps in case of a fire, i.e. for SHE purposes. In case of a fire, the power of the pneumatic actuators is supplied by a CO2 bottle, which must be replaced after one use. For daily ventilation purposes, on the other hand, compressed air is used.
Combined, electronics and pneumatics form a system that meets the customer requirements as best as possible for both ventilation and SHE purposes.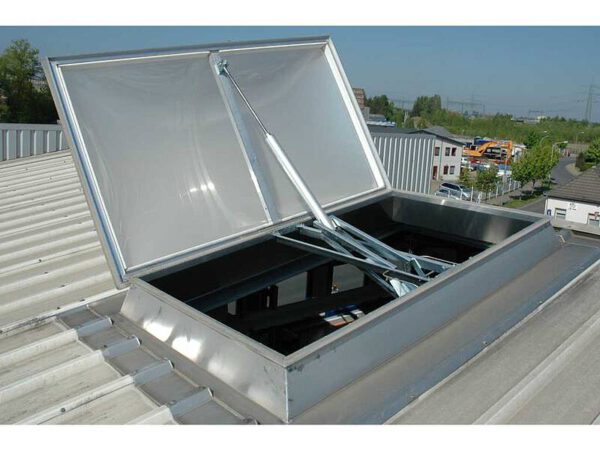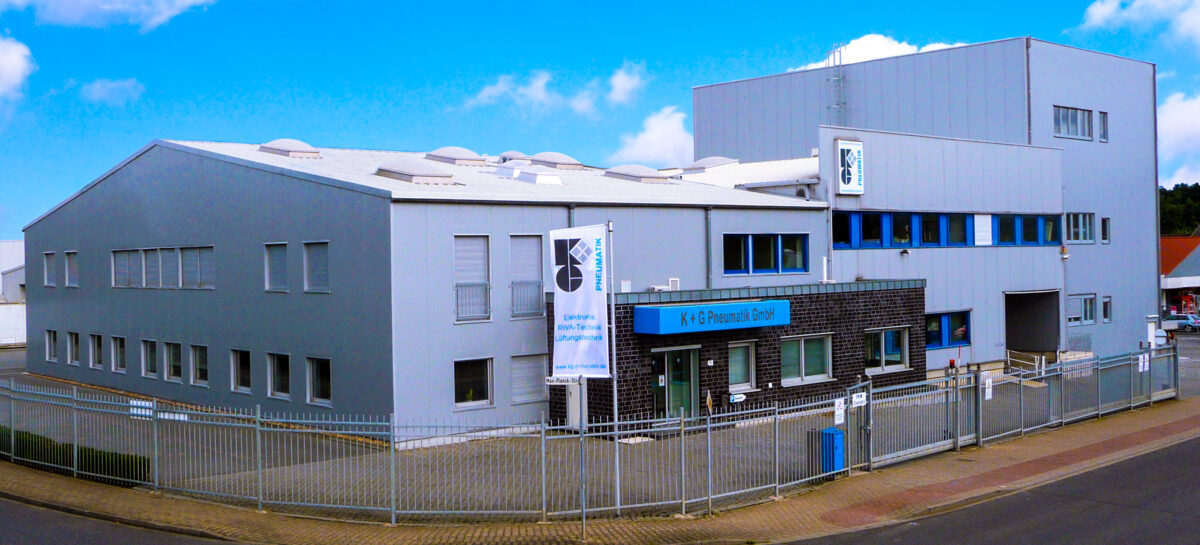 We commit ourselves to the development, production and distribution of electro-technical components and devices for preventive fire protection, especially for smoke and heat exhaust ventilation systems (SHEV systems) as well as natural room ventilation. We sell these products throughout Europe with our main customers being manufacturers of smoke exhaust equipment and installers of smoke exhaust ventilation systems. In addition, our company also distributes purchased parts for preventive fire protection, especially from Grasl Pneumatic-Mechanik, for whom we are the sole distributor in Northern and Western Europe.