Company profile of Grasl Pneumatic-Mechanik GmbH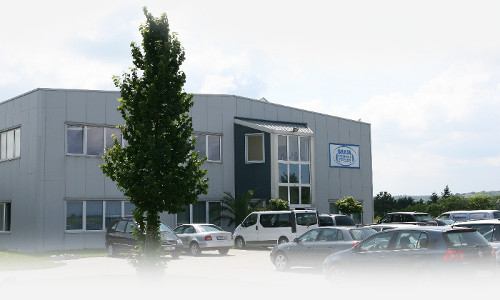 About Grasl Pneumatic-Mechanik GmbH
We have specialised in the development, production and distribution of pneumatic and mechanical components and devices for the preventive fire protection, especially for smoke and heat exhaust ventilation systems, as well as for daily ventilation. The sales activities extend across the whole of Europe with the main customers being manufacturers of SHE equipment and installers of SHE systems. In addition to our own product portfolio, we also distribute the products of our cooperation partner K + G Pneumatik GmbH in Western Europe.
The Grasl company was established in Heiligeneich by Otto Grasl in 1963. His son Andreas Grasl took over the company in 1998. The present premises were built in Sitzenberg-Reidling in 2002, north-west of Vienna, in the Lower Austria central industrial area. This location houses the sales and development departments and a large part of the production.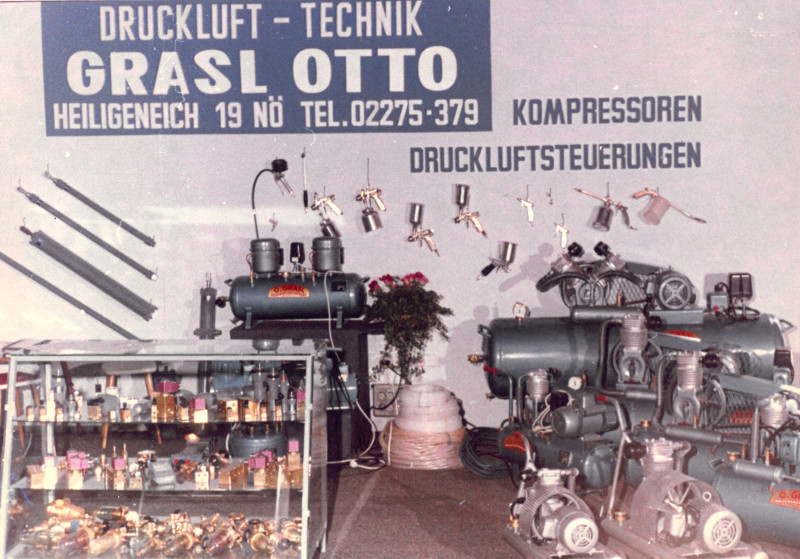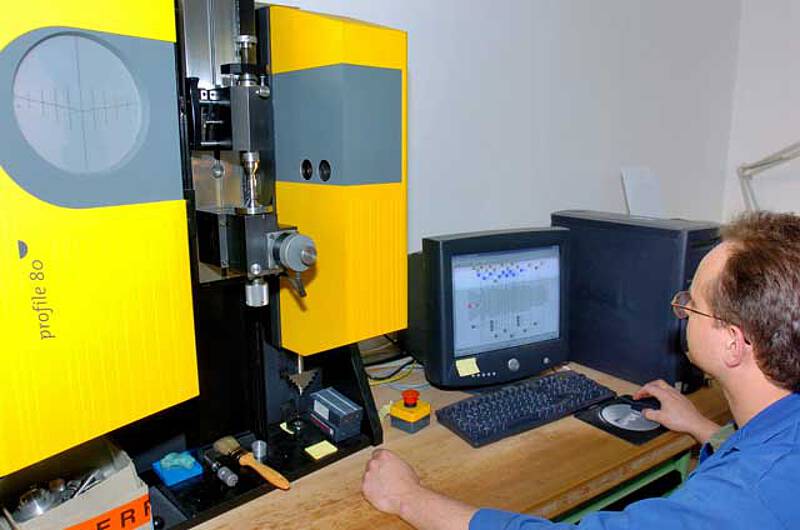 We consider ourselves as a competent partner both for supplying components and system modules as well as for providing tailor-made solutions to specific customer requirements.
Our company is certified according to DIN EN ISO 9001 since 1996. Through ongoing targeted advanced trainings, we guarantee that our staff continually meets the increasing demands of our customers.